Home
WELCOME TO HILL CITY STORKS
Welcome home your new bundle of joy with this timeless tradition
Celebrate your precious new arrival by adding one of our classy 6-foot pink or blue Hill City Storks available for rent for your front lawn. It's a picture-perfect way to welcome your new baby and announce to your family, friends, and neighbors that your bundle of joy has arrived.
Hill City Storks rental lasts 7 days and includes a personalized keepsake baby bundle, which announces the baby's name, birth date, birth weight, and length. The customized keepsake baby bundle will be left on your porch at the end of the stork visit.
DON'T FORGET THE REST OF THE FAMILY
Siblings and Pets want a sign too!
Make sure to include siblings in your birth announcement as well! Older brothers and sisters will love seeing their name on a customized star sign on the lawn that will be theirs to keep! Also, don't forget about your 4-legged family members. Hill City Storks offers personalized dog bones and cat signs so you can include the entire crew.
Hill City Storks offer a unique touch for
Baby Showers
and
Sip & Sees
Our birth announcement lawn storks in pink or blue are a one-of-a-kind addition to any baby shower or Sip & See. At 6ft tall, our customized yard storks are there to greet all of your guests. A stand is available for indoor use as well!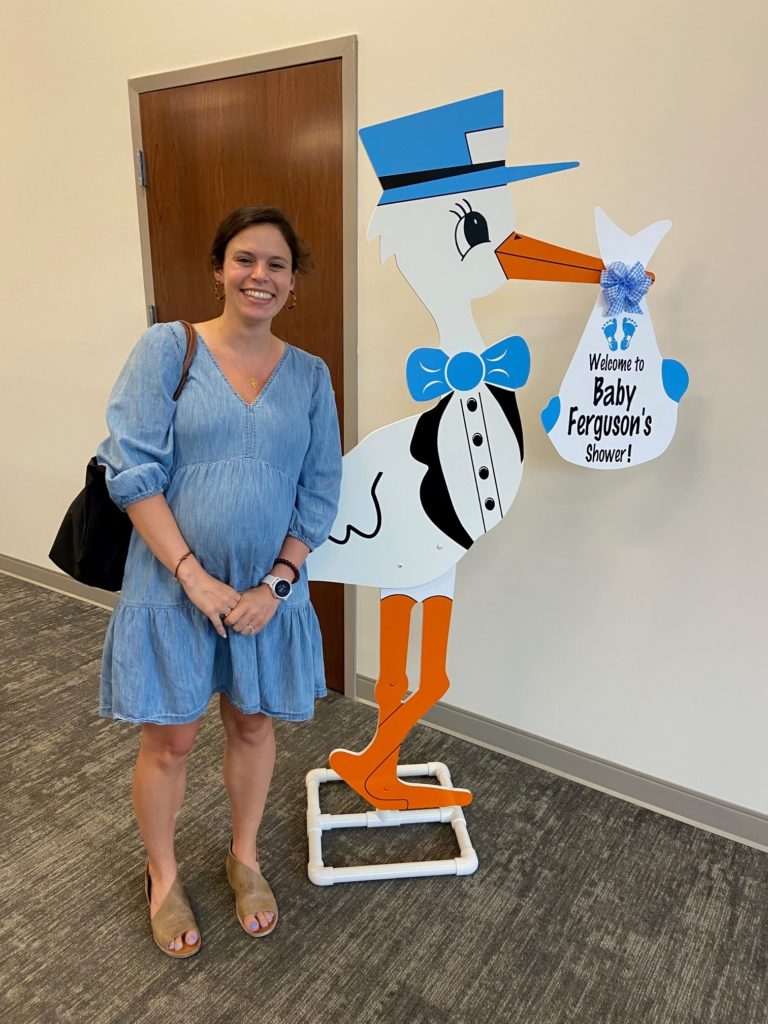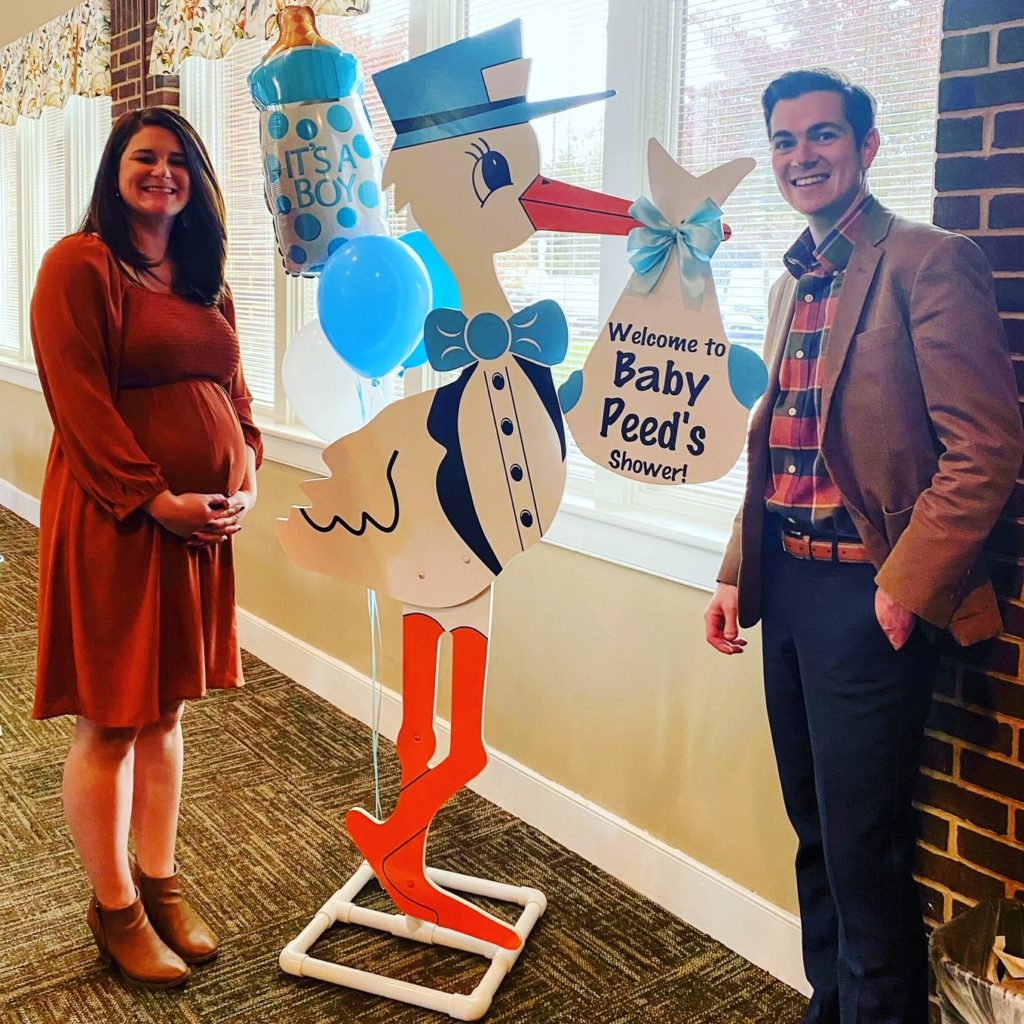 like what you see?
READY TO BOOK?